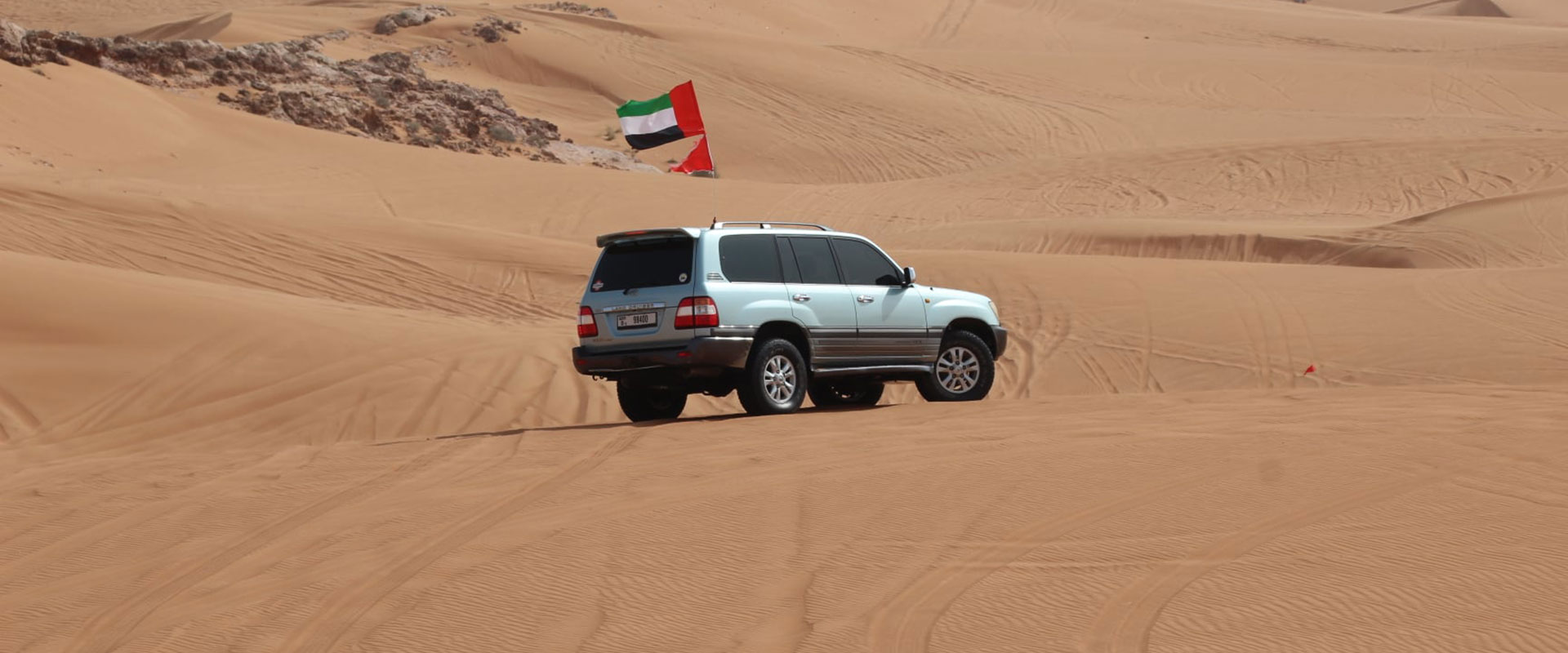 Welcome to Dubai Offroaders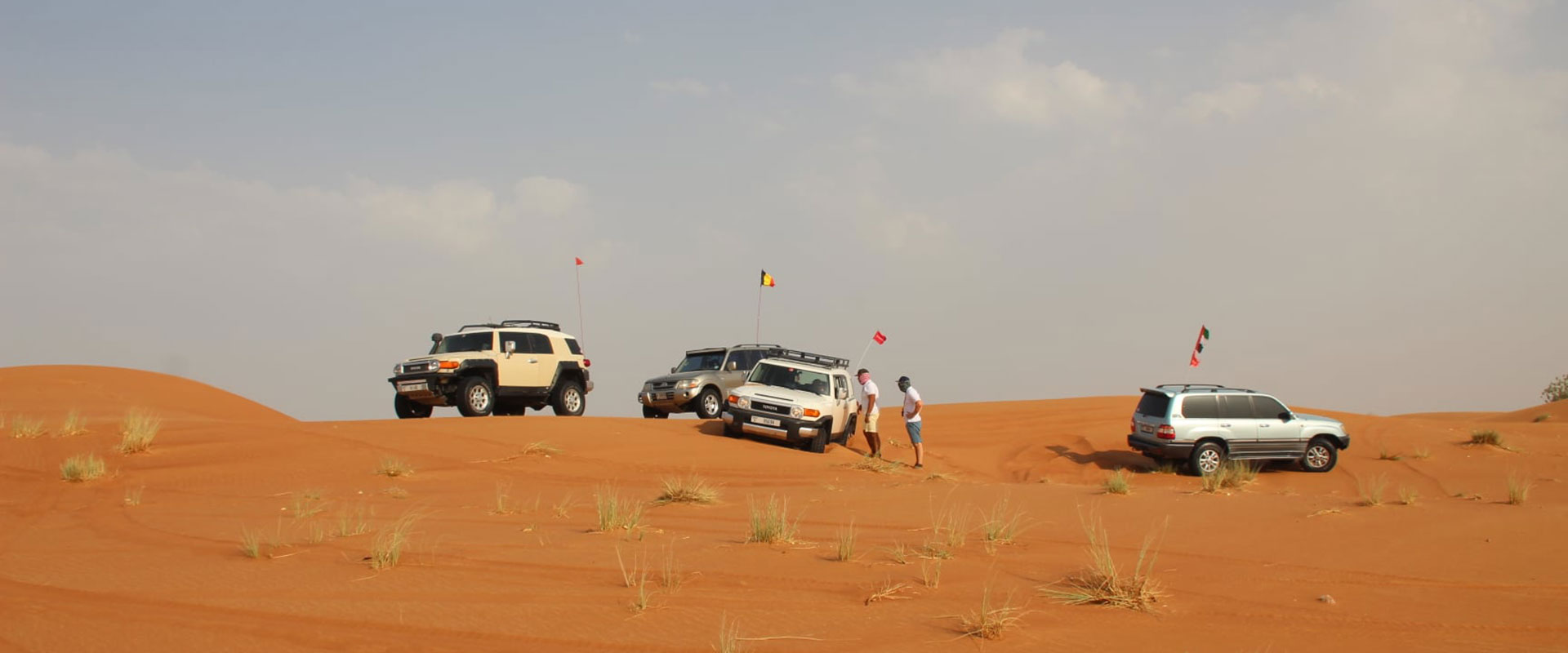 Where your safety is paramount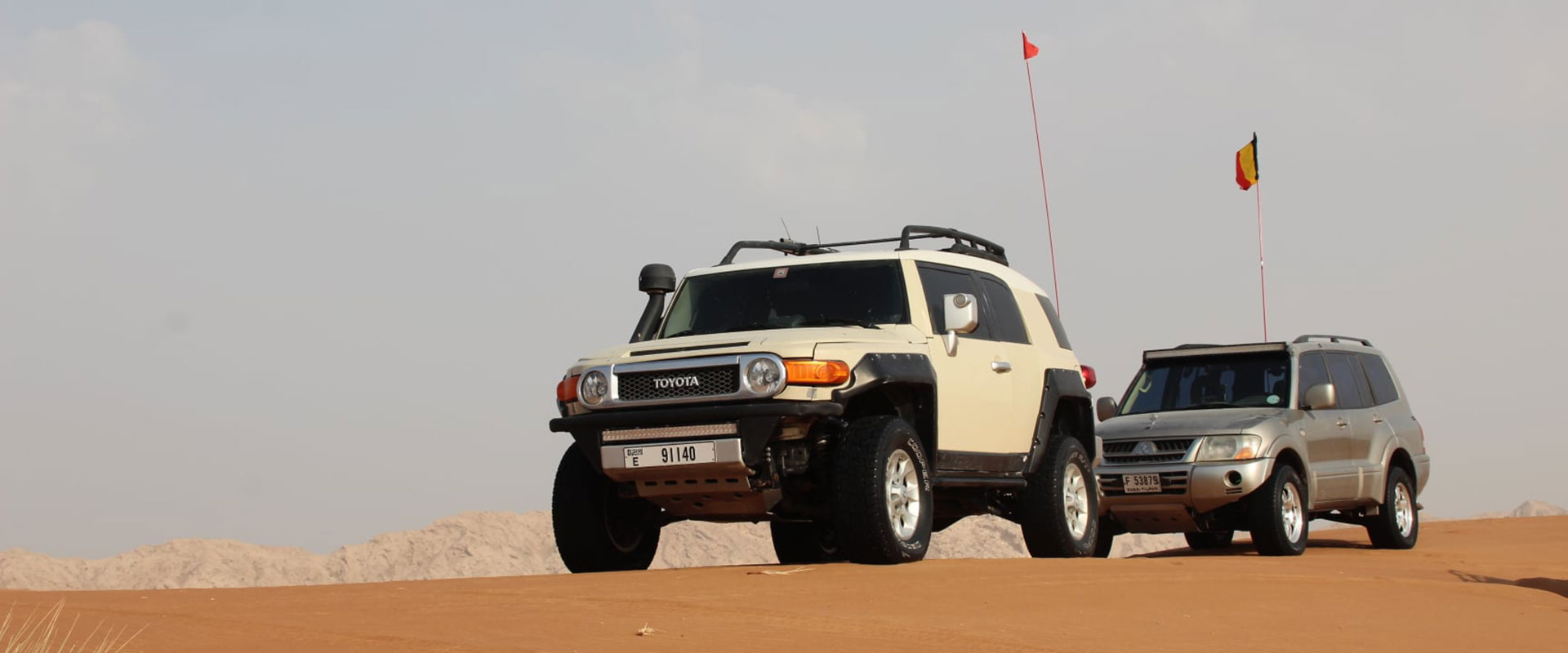 Experienced and highly trained marshals
make learning fun, smooth and safe for you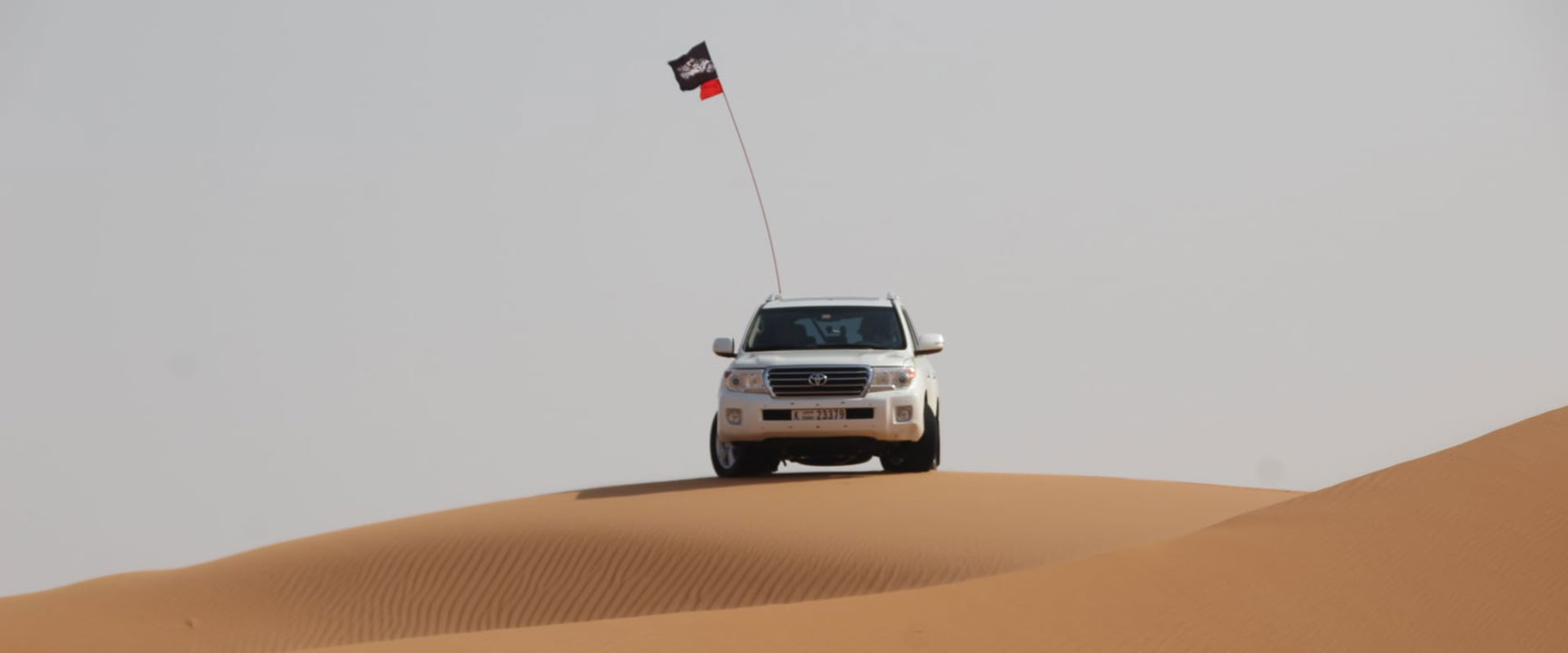 Enhance your driving skills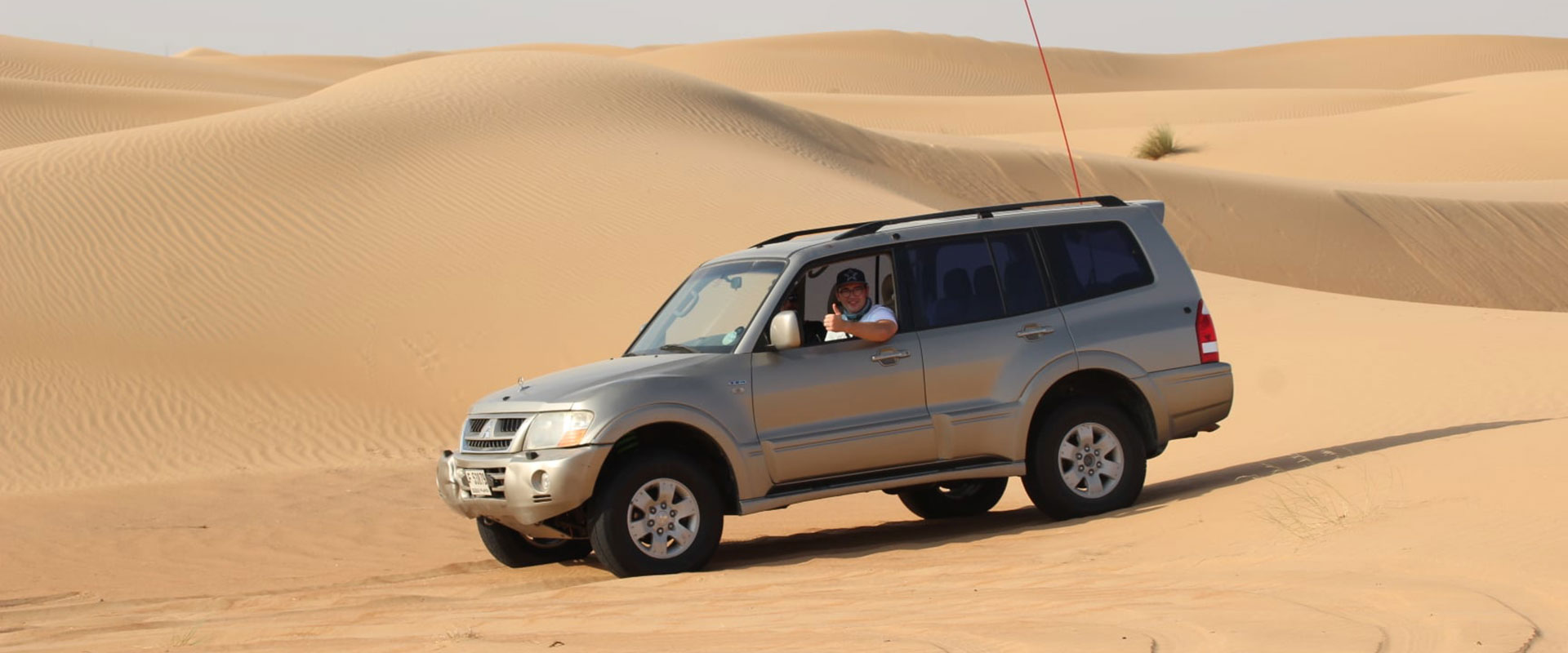 Amongst friends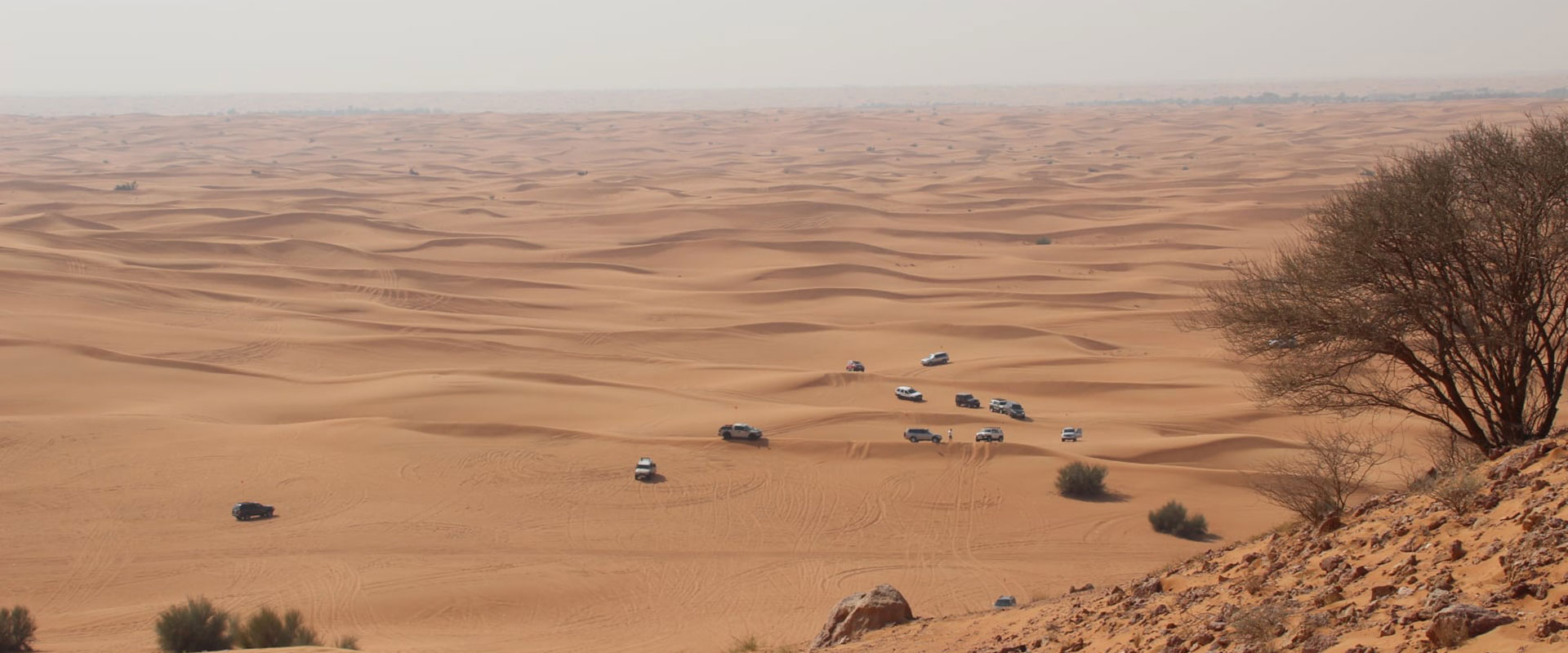 Join us for a trip today
Upcoming Trips
Date/Time
Event
June 25, 2021
5:30 am - 9:00 am
FRIDAY MORNING, 25TH OF JUNE 2021, BEGINNER'S, INTERMEDIATE & ADVANCE DESERT DRIVE
June 25, 2021
3:30 pm - 7:00 pm
FRIDAY AFTERNOON, 25TH OF JUNE 2021, BEGINNER'S, INTERMEDIATE & ADVANCE DESERT DRIVE
June 26, 2021
5:30 am - 9:00 am
SATURDAY MORNING, 26TH OF JUNE 2021 ALL LEVEL BEGINNER'S, INTERMEDIATE & ADVANCE DESERT DRIVE
Welcome to Dubai Offroaders
So, you bought your first 4×4, possibly made a few modifications such as a set of Offroad Tyres or a lift kit for the suspension, and now you are ready to start taking your vehicle off the established Roads or tracks.
If you are a newcomer to off-roading – whether you're joining an organized trail run or just exploring trails with a few friends – there are some important points of trail etiquette to know.
Follow these simple tips to help keep you and others safe as well as get you started in the dedicated and fun 'wheeling community:
LAND USE
Most of us are on the trail because we love spending time in the beautiful outdoors and have great respect for the land. Nobody wants to be the jerk who breaks the rules, resulting in accidents, littered natural scenery and other damaging consequences.
1. Know Before You Go.
Offroading is classified as an adventure sport and it is rightly classified as a dangerous sport as there is a lot that can go wrong for the unprepared and the untrained.
NEVER OFFROAD ALONE, THERE SHOULD BE AT LEAST 2 PREFERABLY MINIMUM 3 VEHICLES, WHEN OFFROADING.
Be prepared for it every time you go out. Always carry extra food and water in case you are out several hours longer than you had planned. Be patient, helpful and keep a good attitude; because next time, it could be you.