Other Specific Desert Driving Courses
Discover the exciting world of off-road adventures with Dubai Offroaders! We provide a variety of courses designed to suit your skill level. Whether you're a beginner or an experienced off-roader, we have something for you. Start your off-road journey today!
Navigation Course
Price: Contact us
Explore the desert and master navigation with our Navigation Course. Discover how to use maps, compasses, and GPS devices to confidently navigate the barren terrain. Our experienced instructors will guide you through the twists and turns of the desert, unveiling its hidden treasures. Join us for an informative and exciting adventure!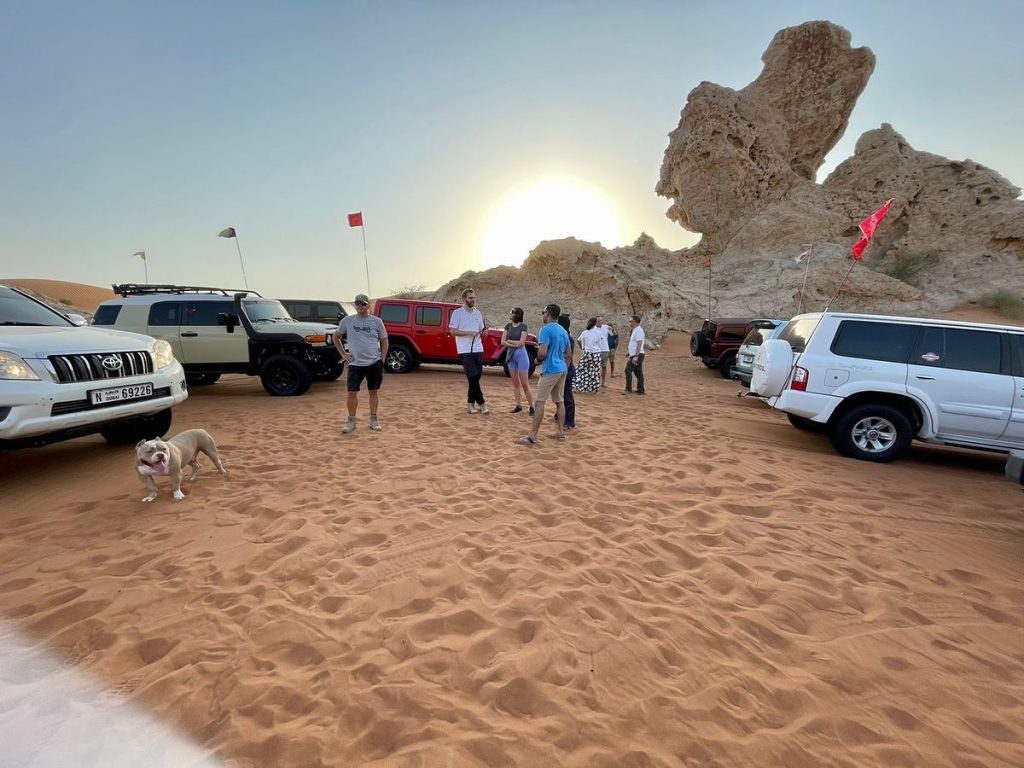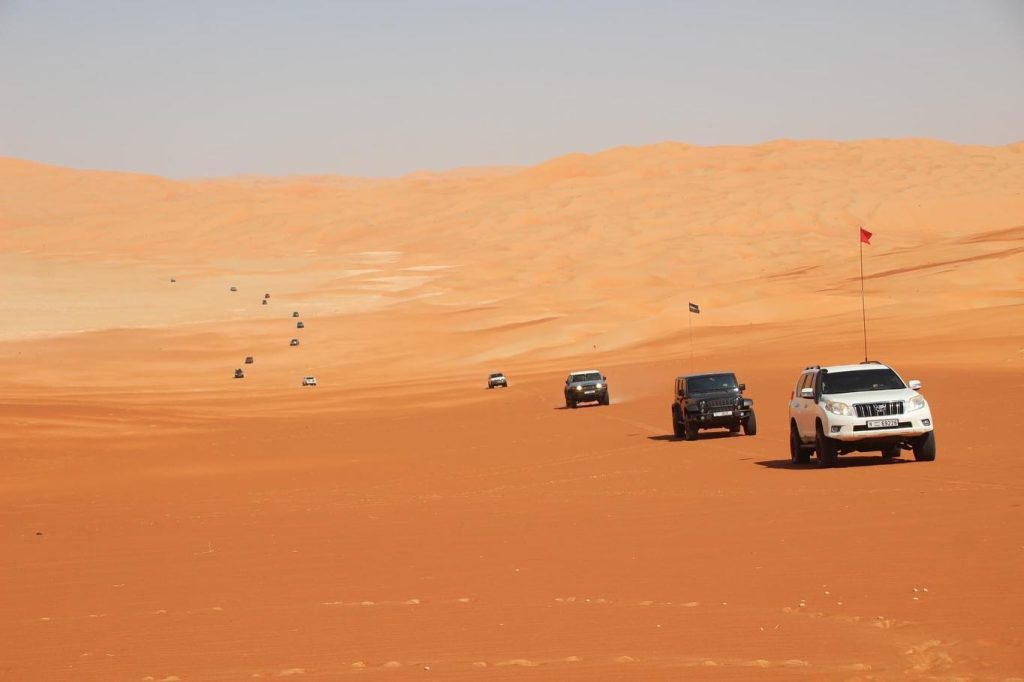 Recovery Course
Price: Contact us
Designed to equip you with essential skills and techniques to handle any challenging situation. From basic self-recovery methods to advanced techniques utilizing winches and specialized equipment, we cover a comprehensive array of topics. Gain confidence and be prepared for anything by joining our immersive, hands-on course!
Convoy Lead Course
Price: Contact us
Join our Leading Course and become an expert in leading a convoy through the challenging desert terrain. Gain essential skills in communication, planning, and vehicle maintenance, necessary for successfully navigating sand dunes, rocky terrain, and extreme weather conditions. Sign up today and start your journey towards mastering the art of desert convoy leading!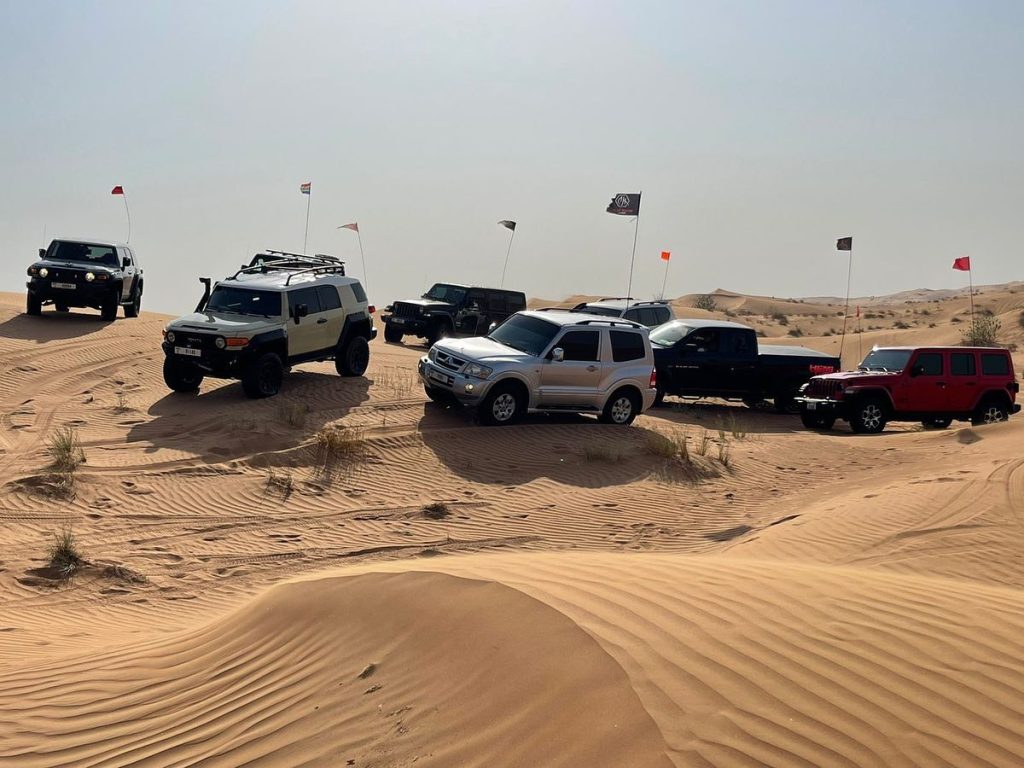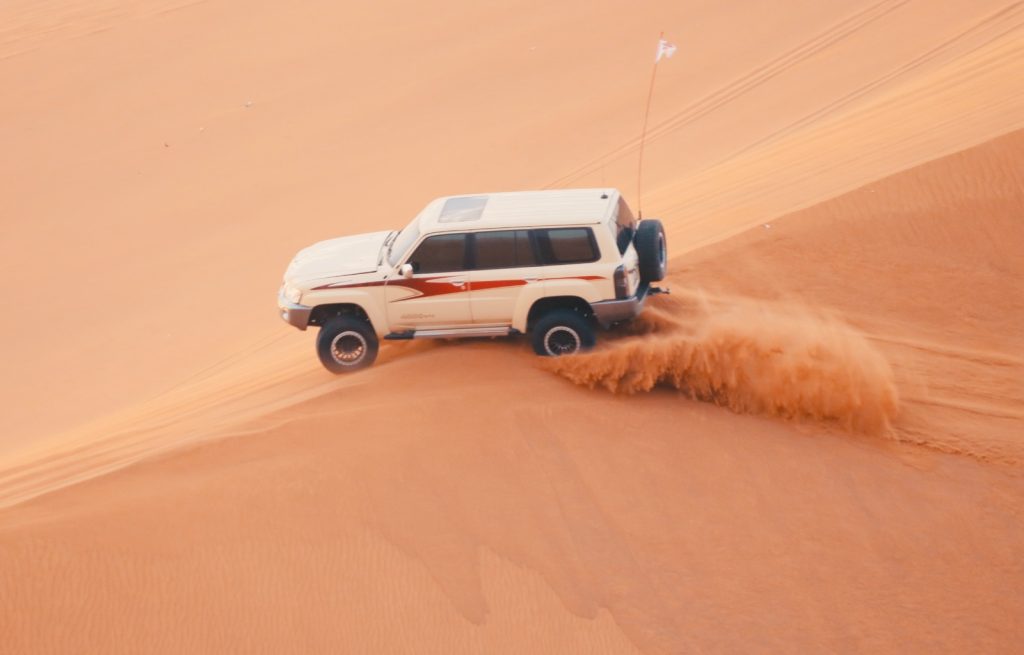 Overlanding and Expeditions Training
Price: Contact us
This is the perfect opportunity to gain the necessary skills needed for desert driving. From navigating through rough terrain to preparing for unexpected circumstances, our experienced instructors will guide you through every step of the journey. With hands-on experience and expert guidance, you'll feel confident in your ability to tackle any challenge that comes your way!
Ready to start your adventure?
Book your course now!
Still have questions about our other desert driving courses?

Read some of our FAQs: