Intermediate Off-Road Driving Course (2 Sessions)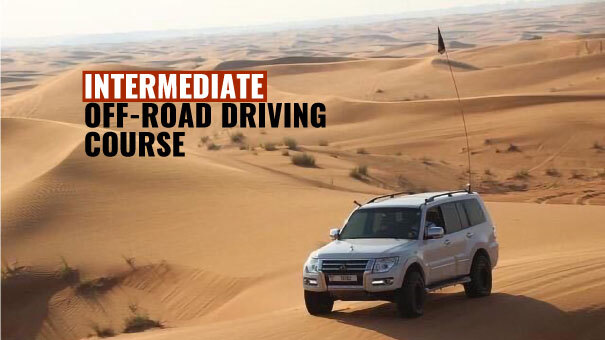 Information about the course:
Price: 1,500 AED
Join our intermediate driving course and take your skills to the next level! Building upon the foundation laid in our Essential Course, this program will empower you to confidently conquer more challenging ridges and navigate taller dunes. With a total of two sessions, totaling 8 hours, you'll not only enhance your balance and control, but also develop the endurance needed for longer drives. Additionally, our experienced instructors will guide you through specialized driving techniques, equipping you to tackle even the most demanding situations off-road. Don't miss this opportunity to become a more skilled and confident driver. Sign up today!
1st Session: 3 Hours
Ready to take your ridge driving skills to the next level? Join us for our first session and learn to balance, hold, and conquer challenging ridges. In just three hours, gain the confidence to navigate taller dunes like a pro. Our experienced instructors will guide you every step of the way, leaving you eager for more ridge driving adventures.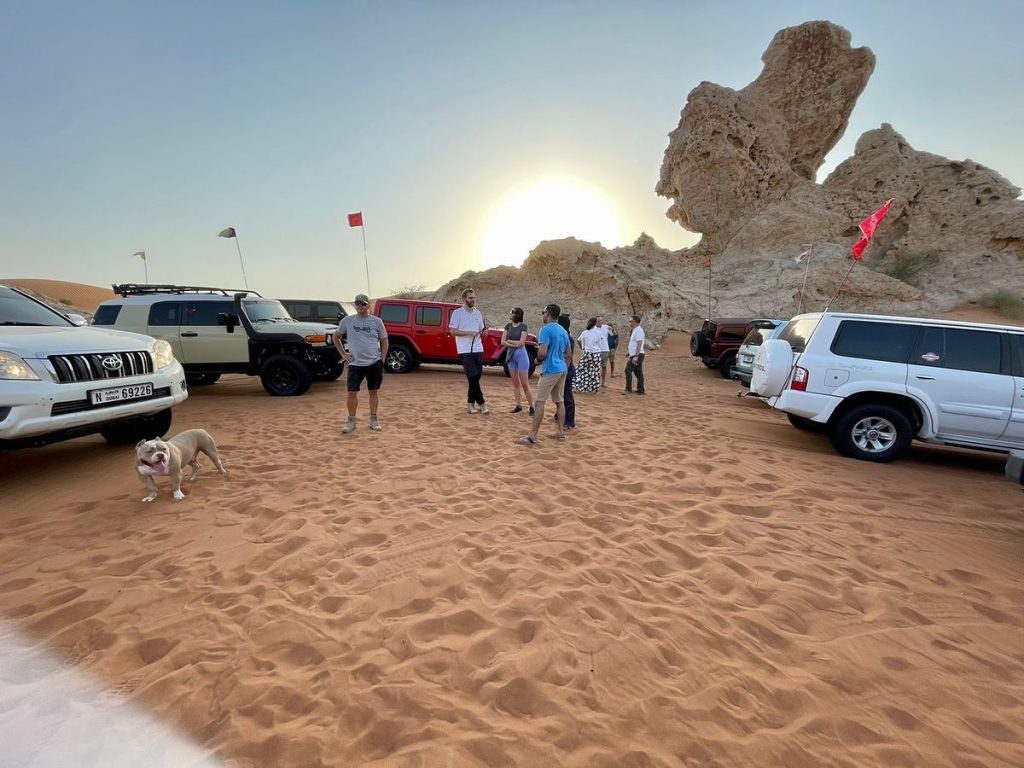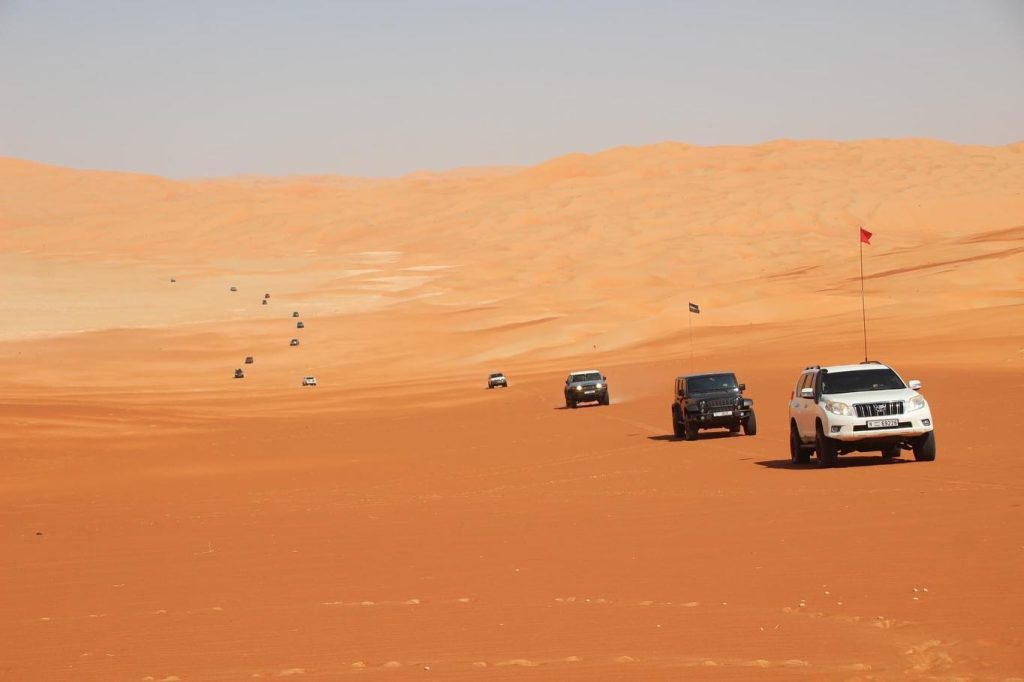 2nd Session: 5 Hours
Build your stamina for longer drives! With a full 5-hour session, you'll have plenty of time to hone your skills behind the wheel. Not only will you increase your endurance, but you'll also learn valuable driving techniques to help you tackle even the most challenging situations off-road. Don't miss out on this opportunity to become a confident and skilled driver.
Experience
After you have enough drives under your belt, you can then start considering our other courses, such as the night driving, advance or masterclass, or simply enjoy the camaraderie of your fellow Dubai Offroaders members during the social adventure trips organized every Saturday afternoon.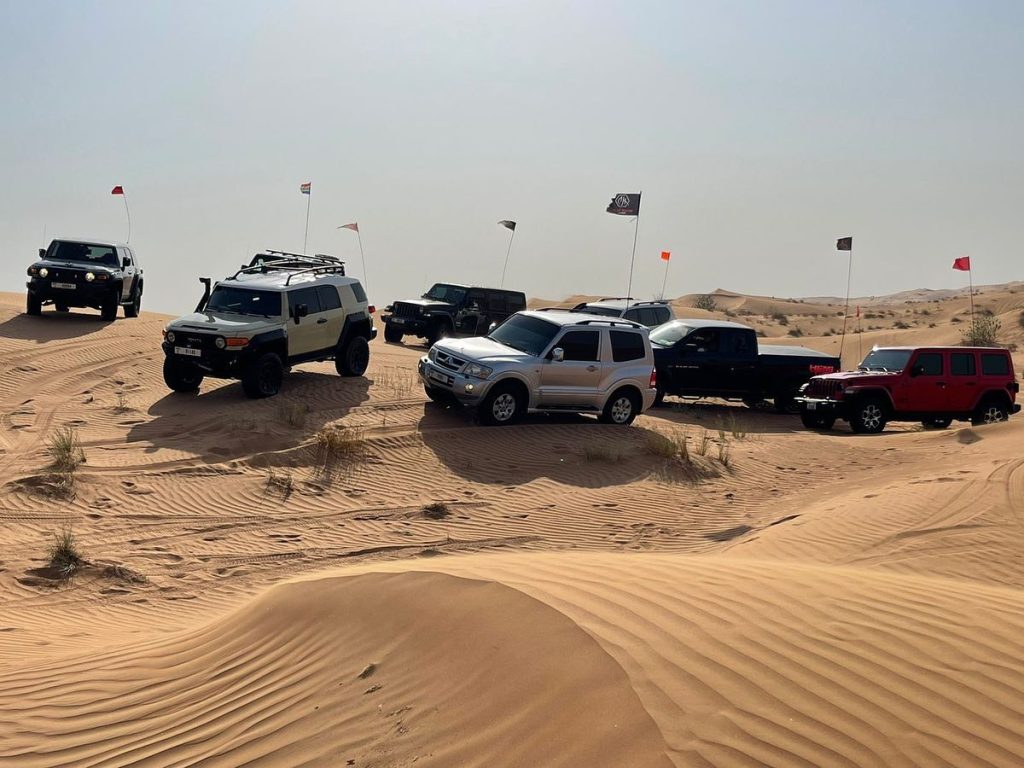 Ready to start your adventure?
Book your course now!
Still have questions about the intermediate driving course?

Read some of our FAQs: