Night Driving Course (3 Sessions)
Information about the course:
Price: 2,000 AED
Step up your off-roading skills with our night class! In just three sessions, you'll transform your night driving abilities and take your daytime driving skills to the next level. Get ready to conquer new challenges and gain a deeper understanding of dunes. No fancy lights required – just bring your trusty standard headlights. Don't miss out on this opportunity to enhance your off-roading expertise and join our class today!
1st Session: Briefing and Vehicle Orientation
Our experienced instructors will guide you through vehicle orientation, ensuring you are comfortable and confident behind the wheel. From there, we will dive straight into the action with a driving session that will take you through sand, tracks, and dunes. You'll put your newly-acquired skills to the test as you navigate through challenging terrain and develop your driving technique in a stunning setting!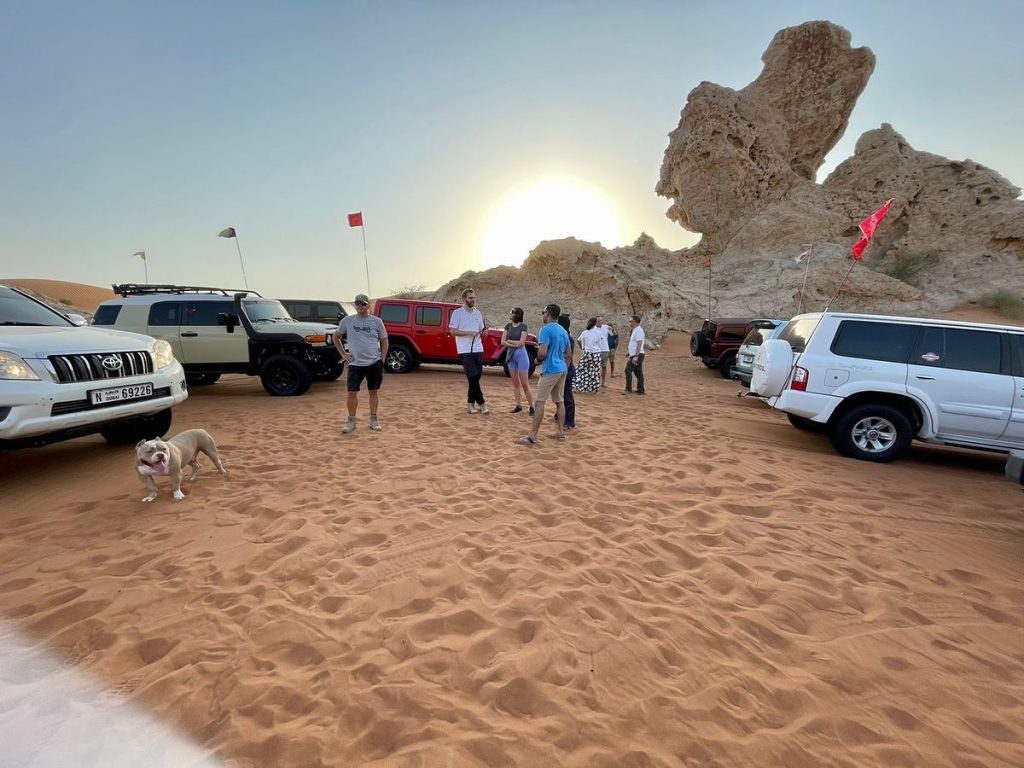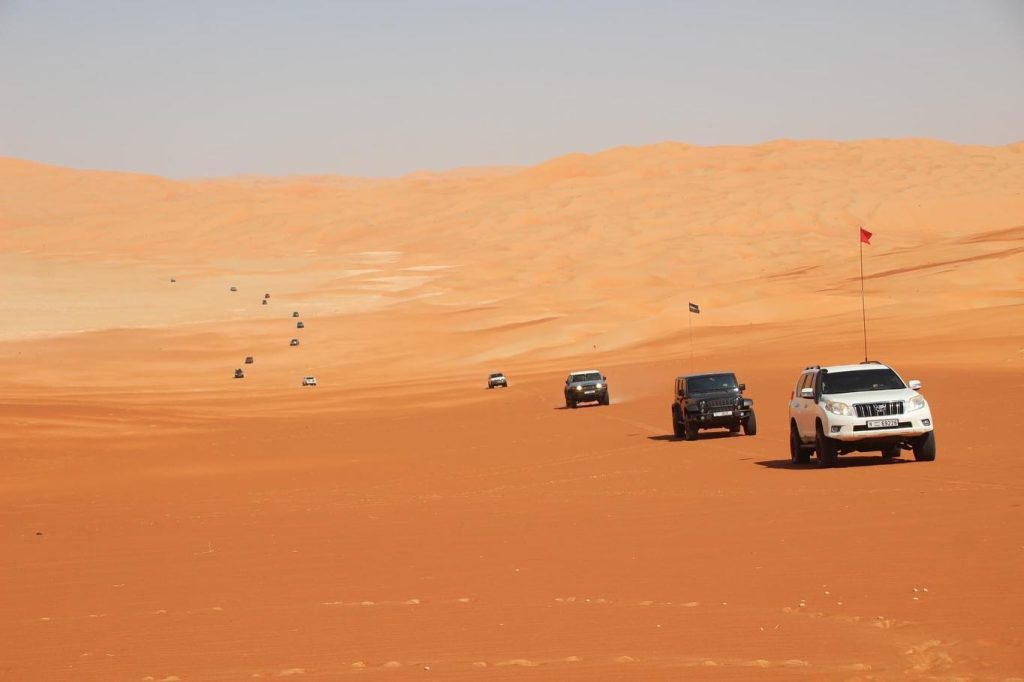 2nd Session: Speed, steering & braking adaptability
We will provide you with the essential tips and tricks to conquer the sandy terrain effortlessly. You'll become a pro at throttle control, selecting the right drive gear and tire pressure, and navigating various terrains. Under our guidance, you'll not only improve your speed, steering, and braking skills, but also have a great time doing it!
3rd Session: Build Confidence
In the last session, we will focus on honing our throttle control on each dune and perfecting the skill of effortlessly climbing up and down steep hills. For the daring ones, we will even learn how to drive sideways on sand dunes—a surefire way to get your adrenaline pumping. Don't miss this unforgettable journey through the desert at night. Come join us and conquer the unknown with confidence!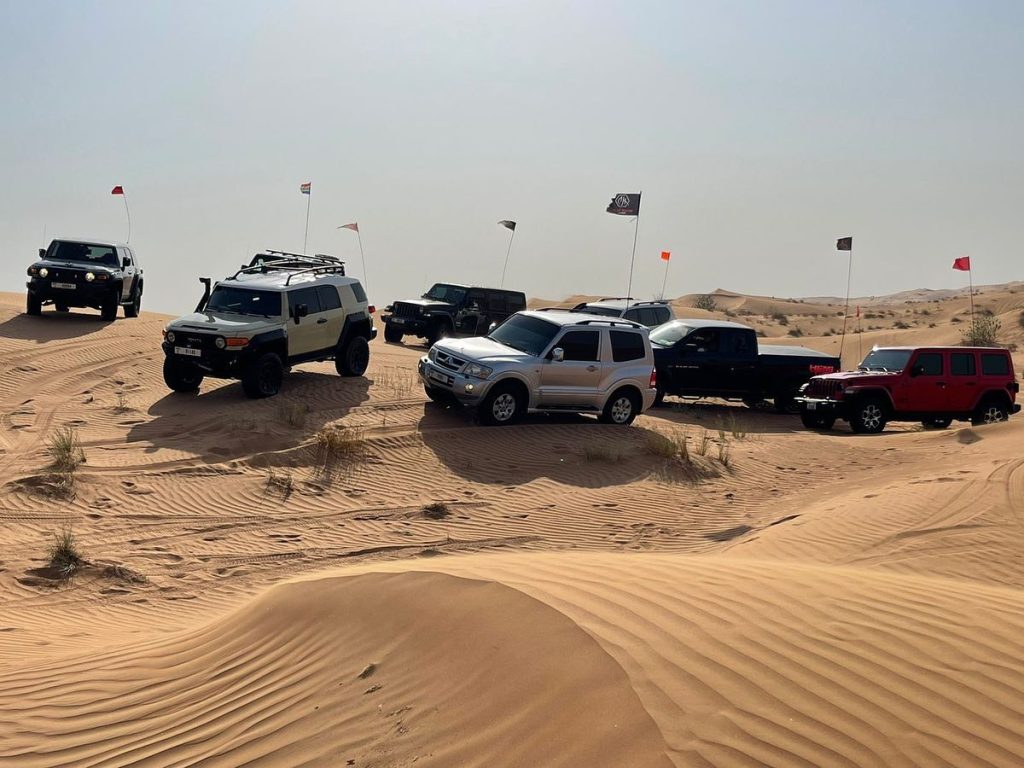 Ready to start your adventure?
Book your course now!
Still have questions about the night driving course?

Read some of our FAQs: